Posted November 2, 2011
With our academic background logically our initial audience are students and scholars. But in reality the full audience also includes the thousands of enthusiastic bird watchers and animal lovers around the world.
I believe this is the first web site on Mayan ethnozoology which is available in 36 languages. Yes, obviously this is a computer translation. But we believe it is significantly faster than earlier Babel-style translators.
To achive such fast translations requires having computer coding specialists in-house on-staff. But since our goal is to help students as well as faculty and the general public around the world, we decided it was worth the investment to make our material available in languages for China, Japan, Korea, India, Africa, Western Europe, Eastern Europe and Latin America.
Every year I travel about 414,000 kilometers, to lecture around the world, but also to learn about advanced digital imaging technologies so we at FLAAR can provide museums as well as zoological, botanical, archaeological, geological, and ethnographic institutes, departments, and field projects with assistance in how to improve their digital photography and printing for exhibits. As I am in all the foreign countries where I visit every year, I notice how enthusiastic people are about learning about the Maya cultures of Mexico, Guatemala, Belize, and Honduras.
So we wish our material to be in at least 36 languages to start with. I thank our capable staff of web masters for their hard work in programming the FLAAR web sites to be readable in so many languages.
Our other older web sites, such as www.maya-archaeology.org, were written in HTML and PHP, so we have to re-write them from scratch into newer computer code. So it will take us a while to make our legacy web sites translatable.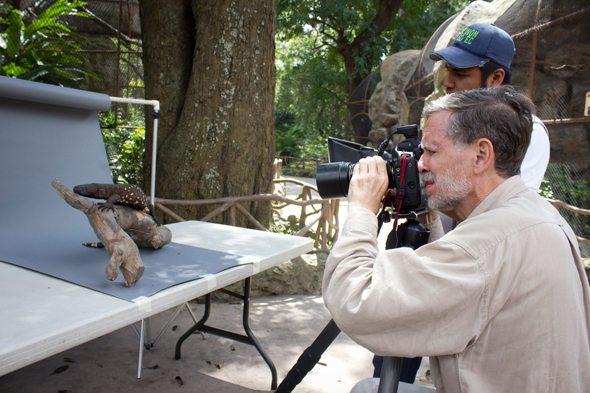 ---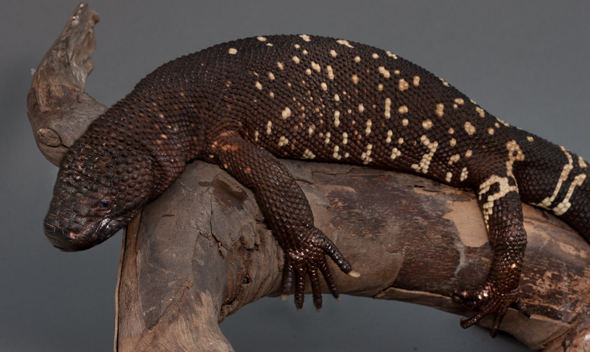 ---