Posted January 18, 2021
We found and photographed two Great Blue Herons in the marshes inland from the Pacific Ocean coast of Guatemala. These tule reed marshes and mangrove swamps are west of Monterrico, Guatemala.
Next week we will be looking for waterbirds in Chocon Machacas Nature Reserve, Municipio de Livingston, Izabal, Guatemala, so on the Caribbean side of Central America.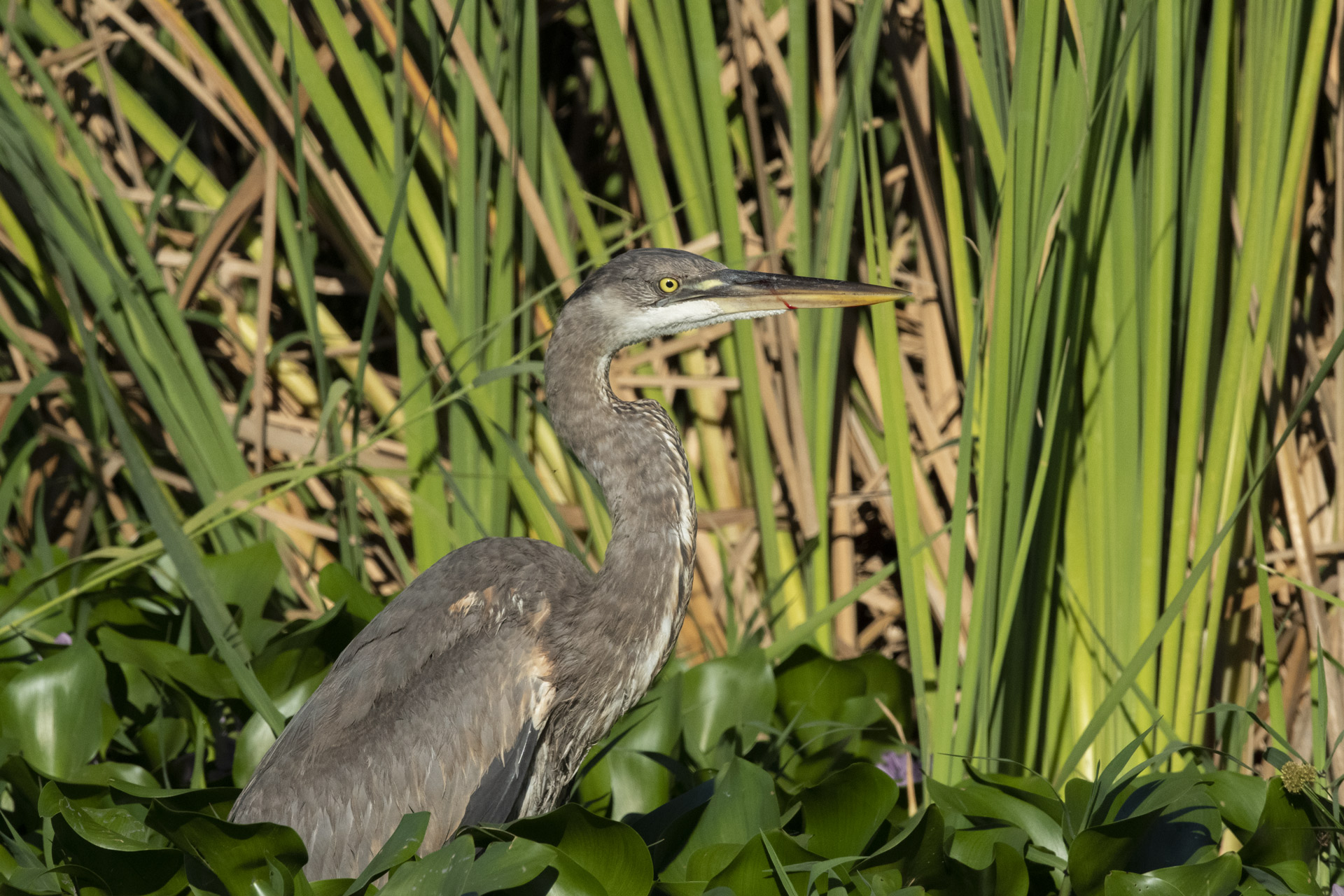 ---
We thank Axel Cuellar, CECON, and his colleagues and two sons for helping arrange the boat each day so we could find and photograph diverse species of waterbirds on January 16 and January 17, 2021.