Posted March 9, 2022
The adventure of Biotopo Protegido San Miguel La Palotada El Zotz begins when you leave Flores, Petén. On the way you cross several communities, municipalities and towns which are very curious to know. Dos Aguadas is the last place you pass before arriving.
The Biotopo El Zotz staff was very kind and directed us to the entrance of the area, then we transferred all our luggage to the PickUp that they gave us and a 6x6 PickUp, since these cars are modified for this type of road. The camp where we were based is 20 kilometers from the main entrance. Just minutes after we arrived we saw the sky. Lots of bats were flying! They came from El Peñon de los Murciélagos. The whole team was amazed.
Our main goal on this visit was to get to Peñon de los Murciélagos to document the bats. This is an incredible place for its greatness and what lives in it. The Peñon is part of the natural escarpment that limits the Buenavista Valley. It is a limestone formation that has a large number of cracks and fissures. Bats inhabit these, most of which belong to the Pteronotus genus and 39 species have been identified.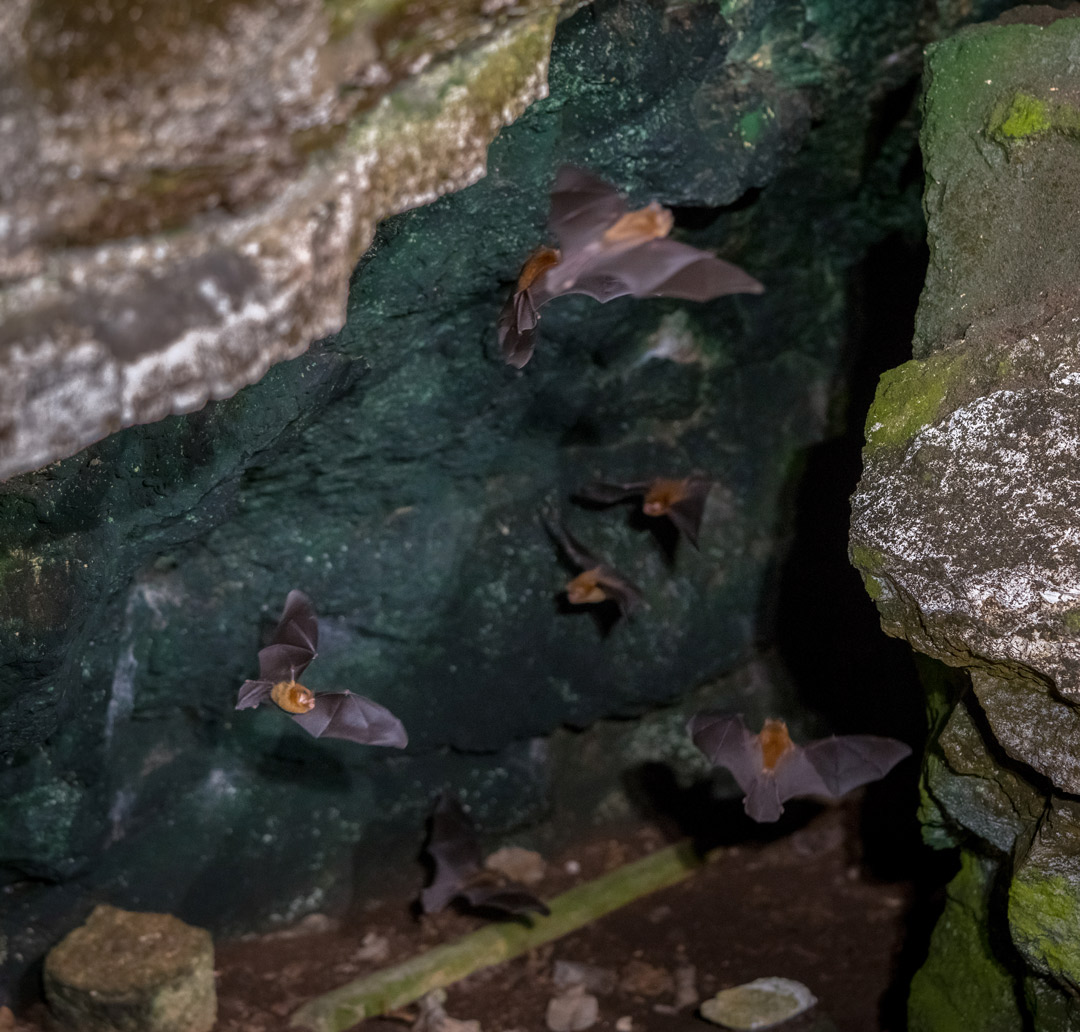 ---
Did you know? The shape of the cracks causes air currents called chaltun, which contribute to the erosion of the rock.
It is worth visiting this place, since every evening thousands of bats go out in search of food, causing an impressive ecological phenomenon.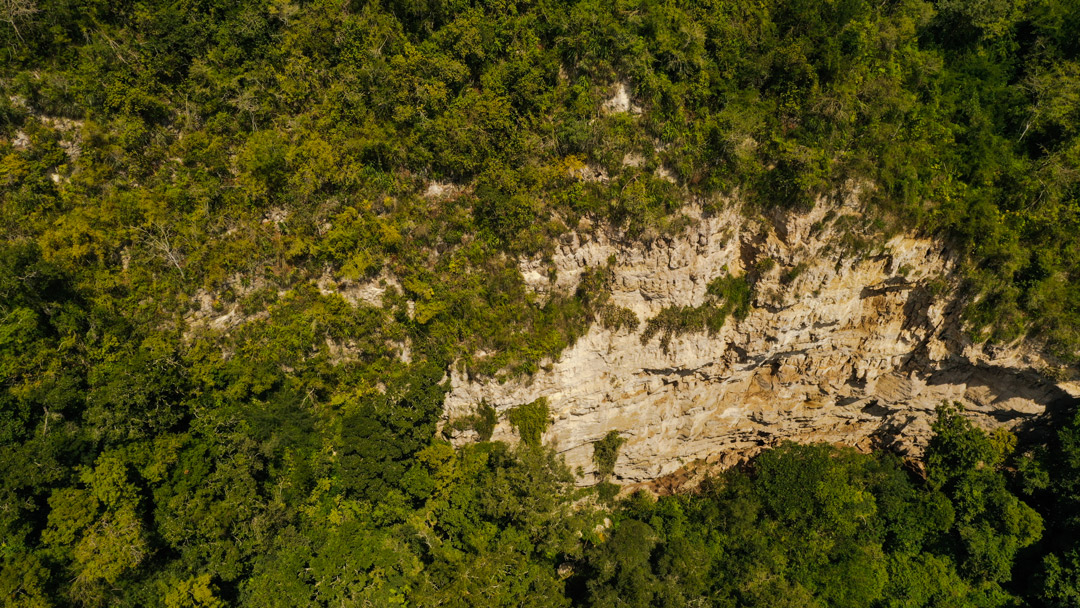 ---
Written by Vivian Hurtado & Roxana Leal