Posted June 24, 2019
The felines, family Felidae G.Fischer, 1817, are carnivorous mammals with very well-developed senses, especially hearing and sight. They are recognized for being supreme predators and excellent hunters. They have soft fur with colors that help them camouflage, they also have a short muzzle and a long tail.
In Guatemala, besides the domestic cat, there are other 5 felines, which are native.
From genus Leopardus:
Leopardus pardalis Linnaeus, 1758 – Ocelot
They are the largest feline of this genus with a body weight of up to 16 kg and a length between 65 and 97 cm. The coat on its belly is white and the rest of the body is yellowish or reddish cream with black rosettes. They inhabit tropical forests, savannas and mangroves.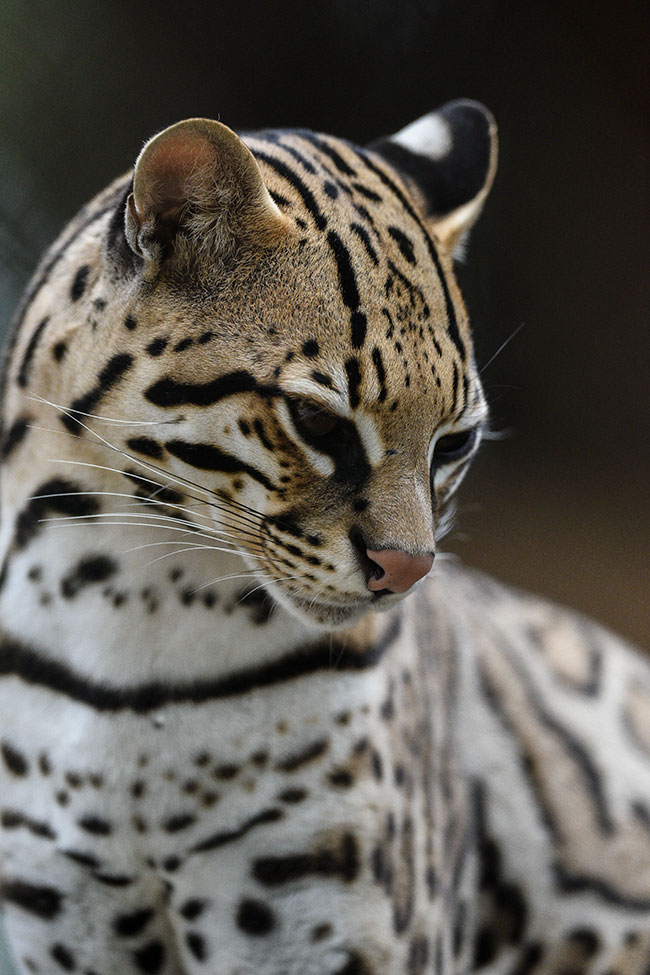 ---